Learn, Love and Lead for Jesus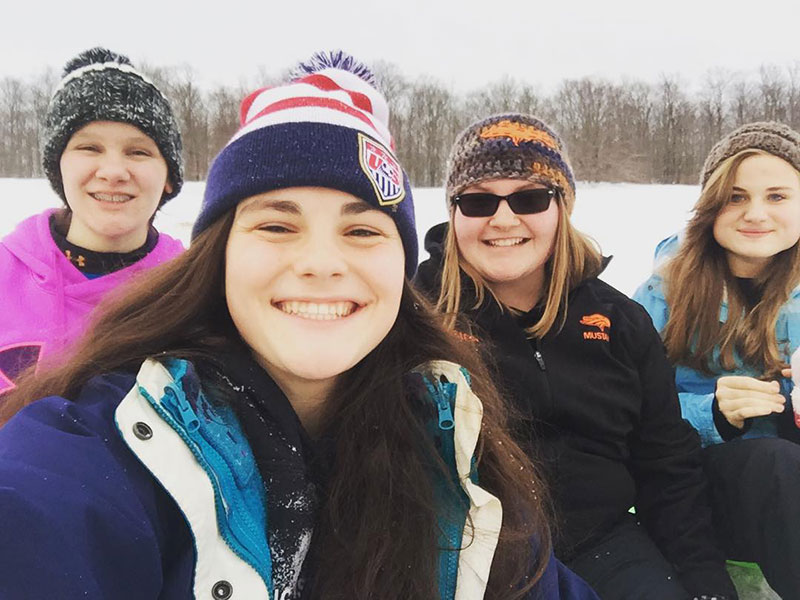 We certainly live in interesting and challenging times for our young people.  Through studying scripture, discussing important topics, and encouraging sound, biblical thinking our goal at MBC is to provide our youth the skills necessary to navigate obstacles in everyday life using biblical principles.  Our teens mingle, play games and also participate in outings of various kinds. Our goal is to prepare them for what God has set for them to do.
Youth meet weekly at the Van Antwerp Ministry Center on Wednesday nights.