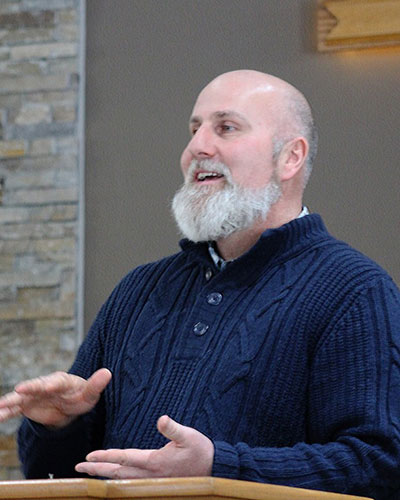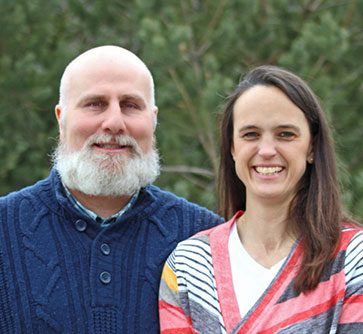 Serving as pastor of Munising Baptist Church is a unique privilege for me since I grew up attending church here. I met my wife Julie in 1991. We were married in 1994 and now have three wonderful children. In 1996 I began to serve as the youth pastor and school administrator here, and in 2004 the church called me to be the Senior Pastor. God has blessed Munising Baptist Church with folks of all ages, from newborns all the way up to senior citizens. This wide age range gives an excitement and wisdom to the church that is not frequently found. The church family is friendly and caring and joins me in having a deep desire to see the community come to Christ. If I can be of any help to you, please feel free to call me at home or church. – Pastor Jason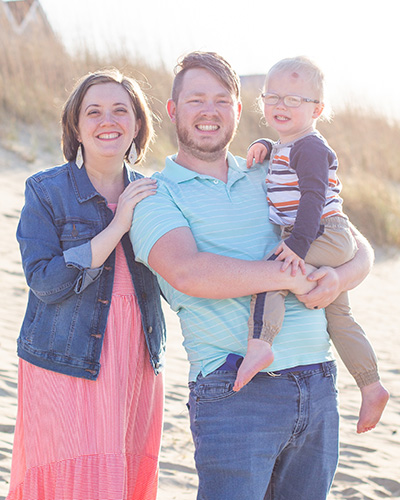 Ethan Van Bruggen, Assistant Pastor & School Administrator
Munising Baptist Church graciously called me to be their assistant pastor and school administrator. My family and I moved to Munising in September of 2022 and officially began serving Munising Baptist Church on October 2, 2022.
 
My wife and I met in 2017 while I was attending Virginia Beach Theological Seminary and serving as a children's ministries coordinator in Norfolk, VA. We were married in 2018 and began serving together as youth sponsors. Our son, Quinn joined our family in 2020, and we expect another son to join us in November 2022. We look forward to many years at Munising Baptist Church and School.
 
The spiritual education and development of young people gets me excited. We want to see our young people grow into mature Christians that can, in turn, help the next generation of young people come to know and serve the Lord. Our youth ministries, children's ministries, and Christian school are all geared toward that goal.
 
Please feel free to contact me if I can be of any assistance to you or your family.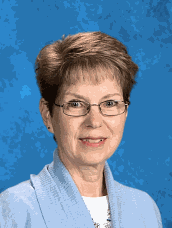 Kathy Veale, Administrative Asst.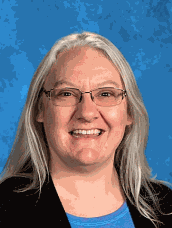 Kristy Beaverson, Administrative Asst.