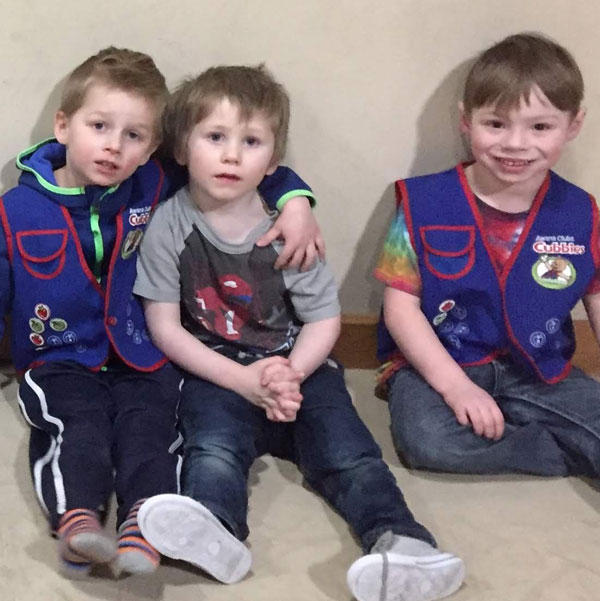 Awana, as an organization, has for over 6 decades been in the ministry of reaching kids, equipping leaders, and changing the world. At MBC, we had an Awana program, years ago, that was restarted in 2018. We decided to restart this journey with Awana after much discussion! There are many fond memories from some of us 'older' people of times in Awana as kids. Throughout the year we work through a book which varies based on which year it is as well as what grade they are in. The book walks us through various lessons from God's Word. There is also a scripture to memorize each week. In the TNT group, there is an opportunity to gain extra awards by memorizing verses or doing an extra bit of lesson. I will explain a bit more of how the lessons and group times work in the different Club sections. But as a quick snapshot, Awana is a youth program on Wednesday nights for age 3 – 6th grade. We start at 6:30pm and end at 8:00pm. We have games, lesson time, small group discussion time, and some award time on the weeks that we have clubbers who have completed sections and levels!!
Our goal is to come alongside of parents and the adults in our clubbers' lives to help raise them up to be 'Approved Workmen who Are Not Ashamed'.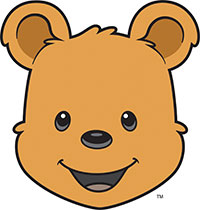 Cubbies
Cubbies are clubbers from age 3-5 (not in kindergarten yet). They work through two different books throughout their time as a Cubbie. The hope is for them to develop respect for God, His Son, and His Word. Cubbies stay with their leaders all night, which consists of story time, coloring time, game time, and often, a snack time!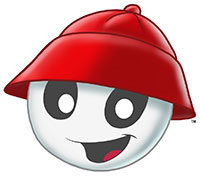 Sparkies
Sparkies are clubbers in grades K through 2nd. They will work through 3 different books throughout their time as a Spark! They learn about the people and events in the Bible, building their foundation of wisdom for knowing Christ. Their club night consists of Large group time (for an exciting Bible story), small group time (where they can recite their memory verses and ask any questions they may have from Large Group), and Game time!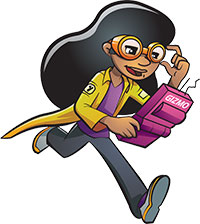 T&T's
T&T's are clubbers in grades 3rd through 6th. They will work through 4 different books through their time as a T&Ter. T&T stands for Truth and Training. Throughout the 4 years they are in this club, clubbers will be learning the truth of God's Word, be trained to follow Him and practice His grace! Their club night consists of Large Group time (a lesson with a focus on how to live for Christ in the world today), Small group time (a time for growing the relationship between leaders and clubber and a deeper discussion of the week's lesson), and Game time.