Service is a multigenerational mix of praise and worship in a casual atmosphere. The inspirational combination of old time hymns and contemporary favorites, lead by our worship musicians, prepares our hearts for meaningful worship. The first Sunday of every month we celebrate communion, the Lord's Supper, with a time of reflection.
Nursery and Sunday school for kids, grade 4 and under, is available during the service.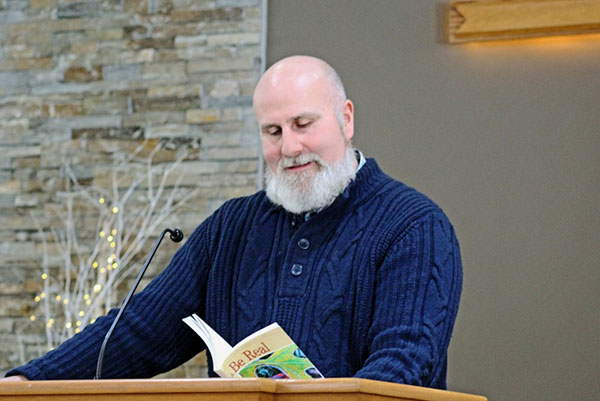 Grades K-6 hold Sunday School in our Children's classrooms. Teachers use a mix of age appropriate curriculum, games and storybooks to teach the children. Young adults and young couples meet as a group to discuss relevant topics, using the bible as their road map to navigate today's life issues. The adult Sunday school meets in the sanctuary for a casual, interactive time of learning and sharing.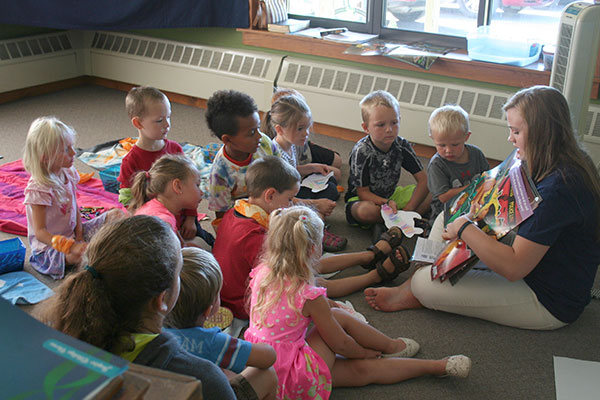 Following Sunday worship service we gather to join in unity as we bring our needs and praises, as individuals and as a church family, to God. Prayer is an essential element to our Christian faith.
MBC has an active music ministry. Talented musicians accompany the congregation with various instruments. Both contemporary and hymnal music is played during worship service. There is a music committee which schedules "special music" giving opportunity to the church family to participate in the service.