Munising Baptist Church was started back in 1940 when Arthur and Florence Glenn, missionaries from the lower Peninsula, stopped to visit Mr. and Mrs. Fred Kindle, missionaries in Newberry. These faithful servants supported missionaries and pastors all over Northern Michigan and Wisconsin and were instrumental in the history of our church. Malcom Van Antwerp, one of the pioneer missionaries, arrived in 1942 and laid the foundation serving a small group of Munising parishioners. Munising Baptist has continued the commitment to spreading the gospel throughout the US and the world.
Here's a list of countries past and present:
AFRICA
AUSTRALIA
BANGLADESH
BOLIVIA
BRAZIL
CANADA
CHINA
GERMANY
GHANA
HAITI
HOLLAND
NEPAL
NORWAY
PARAGUAY
PHILIPPINES
THAILAND
TOGO
URUGUAY
VENEZUELA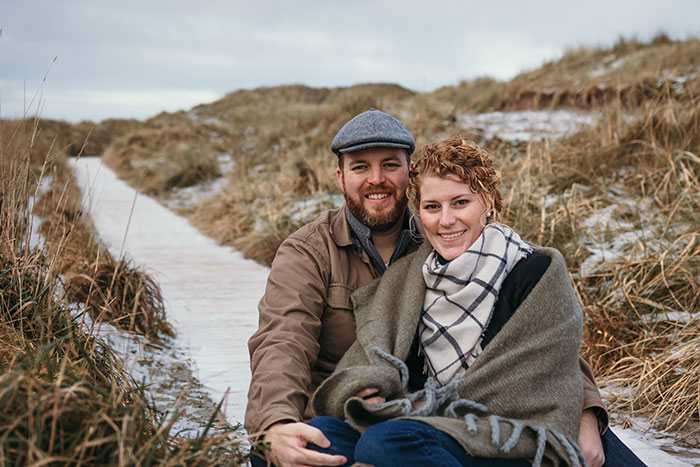 Meet our missionaries
We are Nahum and Arin O'Brien, missionaries to the country of Norway. This beautiful Scandinavian country has often been forgotten in worldwide evangelistic efforts. We plan to work alongside local pastors near the city of Stavanger, providing biblical training and support in an effort to build Christ's church.