Enroll for the 2022-23 School Year!
Munising Baptist School has openings for enrollment for the 2022-23 school year. Call (906) 387-3041 for details.
Welcome to Munising Baptist Church & School!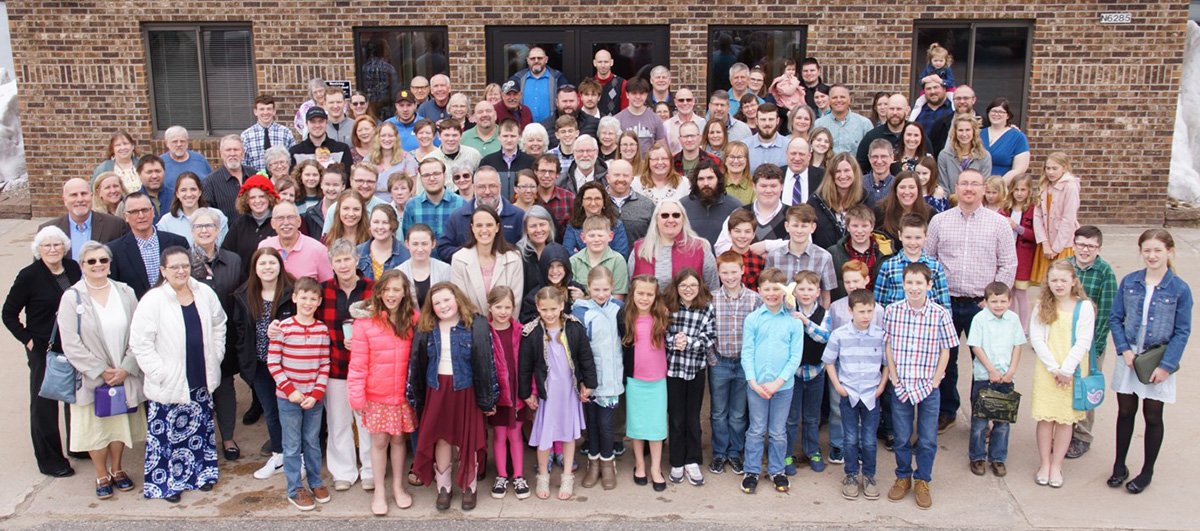 Come and join us as we fellowship together and explore the truths of our Christian faith.
No matter where you are in life's journey, everyone is invited.
Morning Worship Service:
10:15am
Wednesday Evening Bible Groups
6:30pm-7:30pm
At Munising Baptist Church we believe the Bible is God's written Word, inspired by the Holy Spirit, and provides us with what we need to live our Christian life. Explore our site to learn more about our ministries. Join us as we gather to learn, worship, pray, fellowship and serve our risen Lord. If you aren't able to join us in-person, the sermon is available online.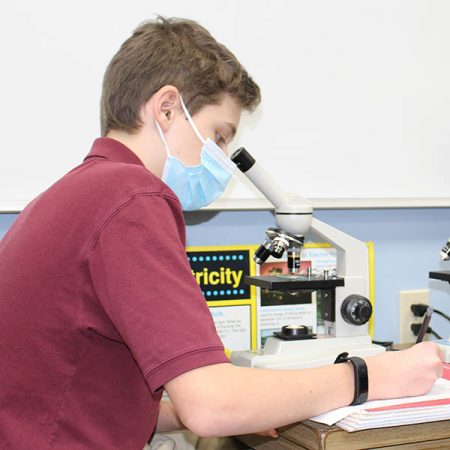 It is our purpose at Munising Baptist School to educate students academically, mentally, and spiritually based on Christ-like principles. Our desire is to encourage sound and biblical thinking for the students, creating Godly character. Our goal is that students will be salt and light in the communities in which they live, and that their lives bring glory to Jesus Christ.
Now Enrolling!
We Are Now Enrolling Students For The 2022-2023 School Year. Please Call For Details. (906) 387-3041
Welcome. Awana has been in the ministry of reaching kids, equipping leaders, and changing the world for over 6 decades.  Through lots of fun activities, Cubbies, Sparkies, and T&T clubers will be learning the truth of God's Word, be trained to follow Him and practice His grace. Come, join us and see what Awana is all about.
Our program is open to the public.